Sandboxels is a free experimentation simulator that can be played in any web browser. It features heat simulation, electricity, density, chemical reactions, cooking, and fire spread.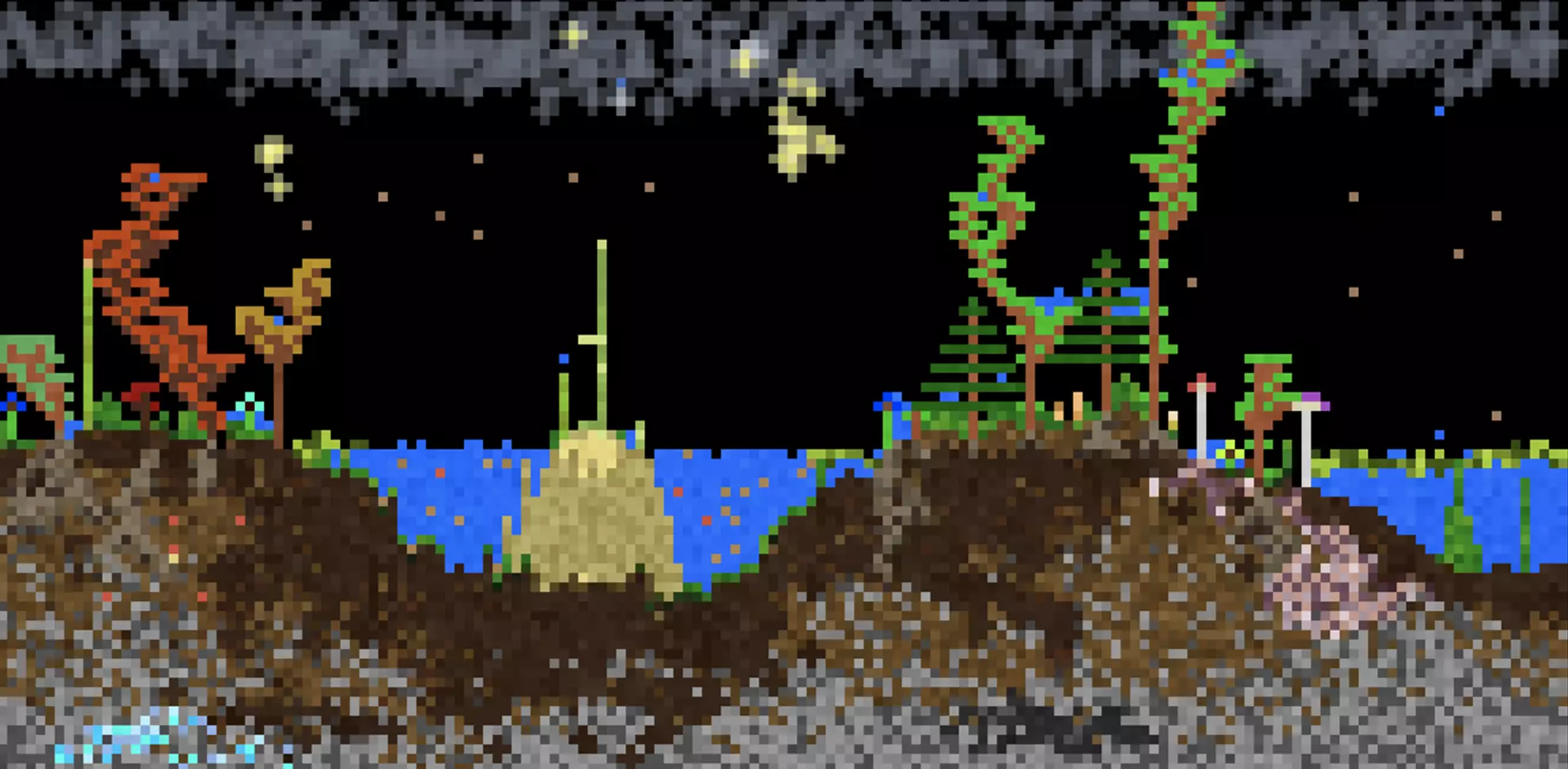 Impact on Students
Students are given a hands-on experience with over 400 unique interactive materials. They can see the effects of their actions in real time.
For instance, if a student decides to pour Water over a pile of Sodium, they will witness one of hundreds of chemical reactions. Maybe they decide to freeze it and see what happens.
This learning approach offers in-depth understanding of phenomena in many fields, such as biology, chemistry, ecology, geology, cooking, and even virology.
Community members tell us how they learn things from simply playing casually.
Impact on Teachers
Educators are able to plan experiments for their students to perform, which provides plenty of fun yet informative class content.
Some fun ideas:
Density tests - Alcohol, Water, and Mercury
Flame colors - Methane, Sulfur, and Alcohol
Uranium + Neutron fission reaction
Baking Soda + Vinegar, a classic
Burning Wood with Fire
Copper and Gold alloy - Unique melting points
Contact
Sandboxels is free to use for any purpose, but we'd love to hear about it anyway! You can send us an email at contact@R74n.com and we will get back to you!
You can also use the hashtag #Sandboxels anywhere, and we'll see it!